Healthy Kids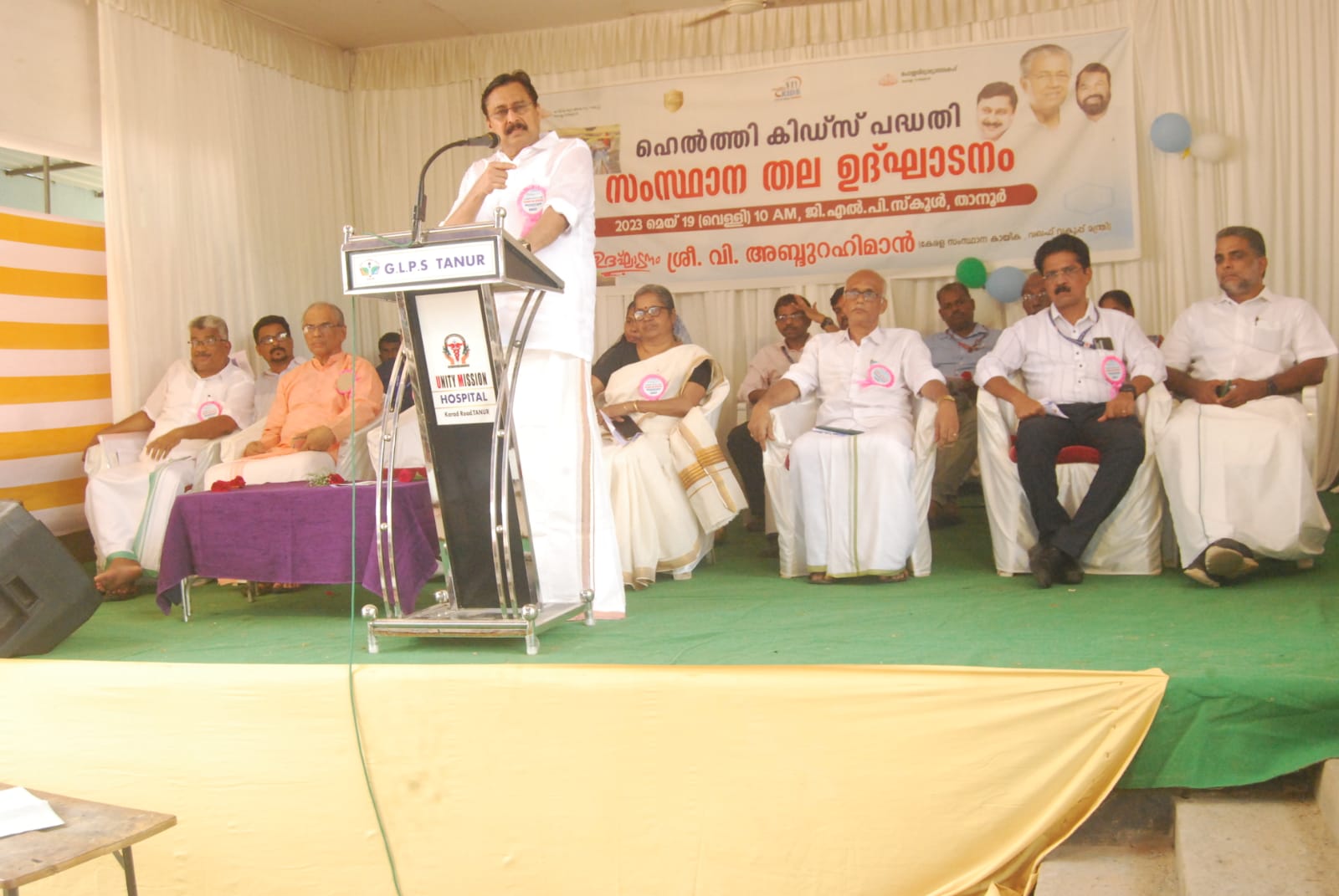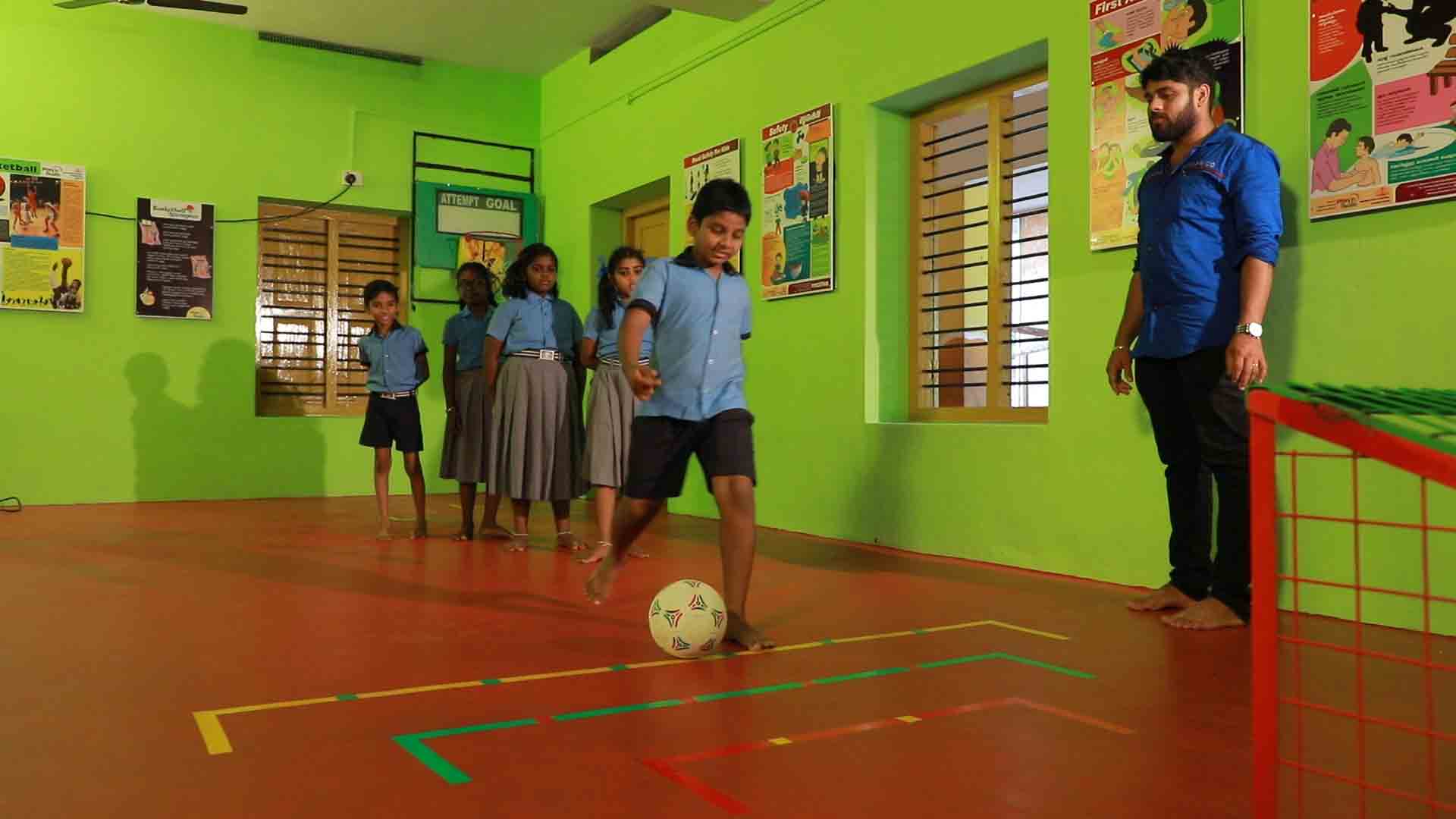 'Healthy Kids' aims to enhance physical and mental abilities of children by initiating them to sports and games.The primary focus is to help the children devolop aptitude in a variety of games which could later be harnessed through systematic andscientific training. It also aims to convert schools as sporting hubs and ensure regular physical activity among school children.

Healthy Kids is an ambitious project aimed at improving the overall development of children in the age group of 4-12. This program is envisaged by Directorate of Sports and Youth Affairs, Government of Kerala and has been developed by Splendor Associates.
The GNxT equipments provided with this program functions as physical as well as mental ability enhancer for the kids through fun filled activities. The chosen faculties of the coordinating schools are trained in special motor skill development drills for systematic training of the children.
Periodic assessment of the student's skill development can be evaluated by monitoring their performance online and adequate reports will be generated. This report would be a guideline to assess the game skill capacity of the child. Thus this program envisages to built a professional sports culture in the children and provide better sports persons for the state.